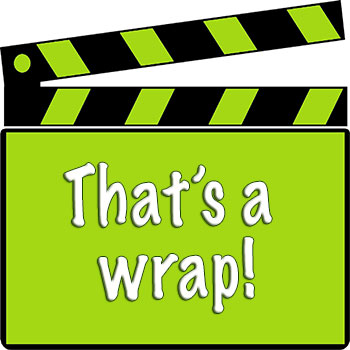 Well we have officially pulled off another successful SASSY Awards Langley evening. There is a lot of work that goes into a year just for this one evening.  If you have been with us since the beginning you know that we have these 'tweaks' that we implement each year to make the process and the final show even better. As we grow SASSY Awards Langley, the one thing that keeps getting repeated over and over is…. "Langley is in good hands". The youth that are nominated, and granted not all of them become finalist, but wow… still amazing youth that have and will still come to be the 'next' generation. The ones that one day we will be relying on to keep Langley moving forward. We wish nothing but good things for all our nominees over the past 3 years.
Our recipients of the 2018 SASSY Awards 
COMMUNITY SERVICE  – Donita Raci
YOUTH LEADERSHIP – Hae Eun (Hayley) Lee
SPORTS LEADERSHIP  – Matthew Martens
LEADERSHIP BEYOND ADVERSITY – Netanya Castillo
INTERNATIONAL SERVICE – Alison Greenfield
ENVIROMENTAL LEADERSHIP – Hannah Cardle
ARTS and  CULTURE LEADERSHIP – Kenneth Xing
Pictures used to make this video have been provided by the Langley Advance.
Each Runner Up also received a $500 cash prize. Congratulations everyone!
ENVIRONMENTAL LEADERSHIP
Allison Cadigal
 SPORTS LEADERSHIP
Deeya Daniwall
Catherine Song
INTERNATIONAL SERVICE
Emily Schaffer
Aiden Joel Van Delft
YOUTH LEADERSHIP
Lauren Lenaghan
Ryan Roadhouse
ARTS & CULTURE LEADERSHIP
Hannah Bauer
Kaho Furukawa
LEADERSHIP BEYOND ADVERSITY
Jennifer Tran
Makayla Goldsmith
COMMUNITY SERVICE
Carson Sidhu
Alejandra Jahns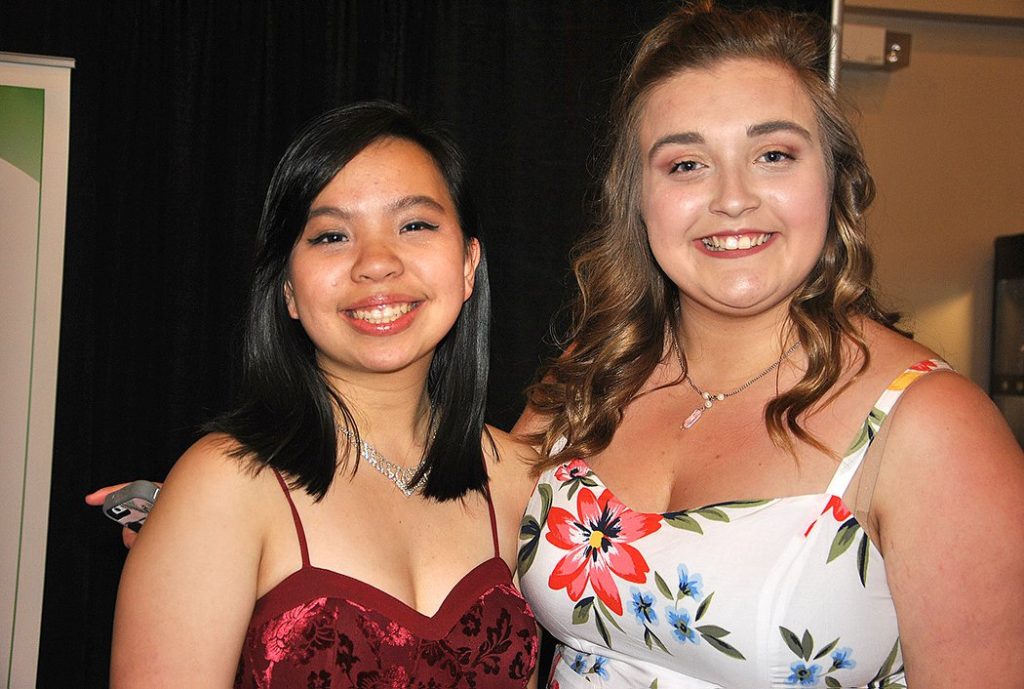 Our Emcees for the evening where Jasmine Lee and Ashley Haines. Last year Jasmine won the Environmental Leadership Award and Ashley won the Youth Leadership Award. They have been contributing actively with the SASSY preparations and are true supporters of our Langley Community.
Find out how you can become a 2019 SASSY sponsor
On behalf of all the nominees for this years SASSY Awards, the following local charities also received money.
Cheque presentation was done by Rod Wainwright, President of Lantrax and this years Major SASSY Sponsor.
Thank you to our 2018 SASSY sponsors.
Without sponsors, support of youth leadership would not be a reality. The partnerships we have forged with our sponsors have enabled us to support Langley youth in their journey.